Relocation
Relocating to a new community can be hard and very overwhelming. Who can you trust? What website has the correct information? What is the community really like? As long time Northern Colorado residents, we can assure you that when you contact the Kinzli Team, you will get the answers you are seeking.
Both Kareen and Tyler were born and raised in Northern Colorado and they are now raising their families in the place they love and call home. Lou has lived in Colorado since 1966 and has been selling real estate for over 33 years. They are proud to be from the area and want others to experience the hospitality and warmth of the area and its residents. Reading about the communities online can only offer so much and you need to be able to trust people that have the knowledge and information you are seeking.
The Kinzli team is committed to making your buying experience as easy as possible. We are happy to pick you up at the airport, set up hotel and car reservations, send you relocation packets, and customize area information on schools, businesses, and churches. We pride ourselves on finding the right house, in the right area, and in the right community.
Northern Colorado is a unique place for work in that 42% of the residence wake up in one community and drive to another. The towns of Fort Collins, Wellington, Windsor, and Loveland make up what the locals refer to as NOCO. It is important to work with a Realtor® that knows each of these communities and what they have to offer.
The more you are informed prior to coming to the area, the more enjoyable your trip will be. Please let us know how we can help you.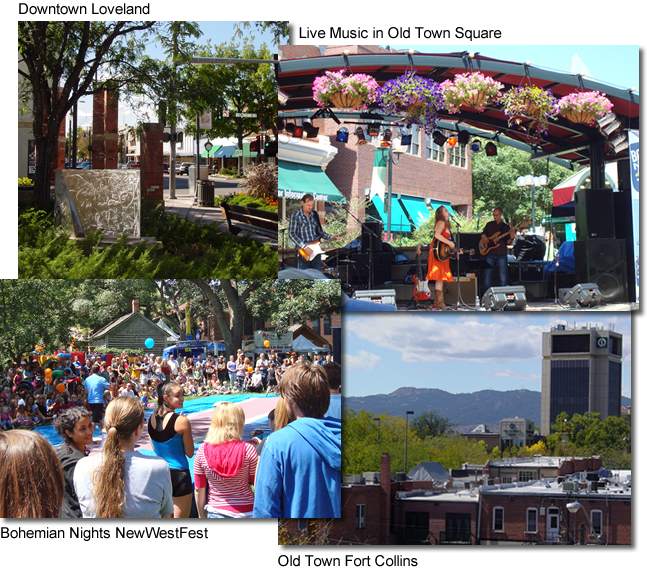 Community Quick Links