Next Move Property Group is a full-service group of experienced agents with Re/Max Alliance. We offer services to buyers, sellers, investors and relocation clients. Our collaborative approach sets us apart from other realtors. Transactions are much better if everyone is invested, and we strive to provide an exceptional customer service experience that gets you to your desired result.
OUR PHILOSOPHY
We've built a business on shared principles that define our character. First, we believe in listening to our clients' needs, and acting as a trusted confidante throughout the process. Second, we are invested in giving you the best recommendations and advice to assist you in making the best decision possible. If we don't know the answer, we will find it. By being involved and truly connected to our community, we are in the best place to give you the most updated news about neighborhoods and local market trends. Finally, we are strategists. Every client is unique, which calls for a specialized game plan specific to your desired result. Our value proposition is in more than "finding" the home, it's in "getting" the home.
NEXT MOVE PROPERTY GROUP ADVANTAGE
Why choose us over other Realtors? Easy. We are your consultants and confidantes. We're approachable, great to work with, and dedicated to getting the results you need. We are invested in your goals, treat each transaction with the ultimate care, and every client with a customized, personal approach. Whether you're an investor looking to enhance your portfolio, a seller looking for a change, or a home-buyer new to the area, we've got the experience, knowledge and skill set ready to serve you.
OVER 25 YEARS COMBINED EXPERIENCE
Certifications Include:

- Certified Luxury Home Marketing Specialist
- Certified Negotiation Expert
- Certified Relocation Specialist
Find Your Colorado
View Boulder & Denver Metro Area Community Videos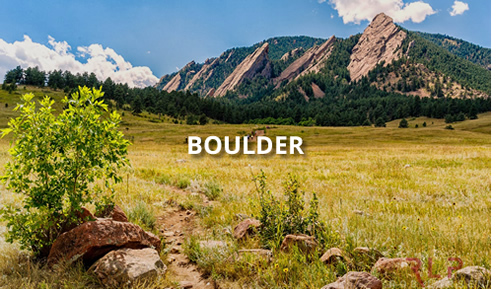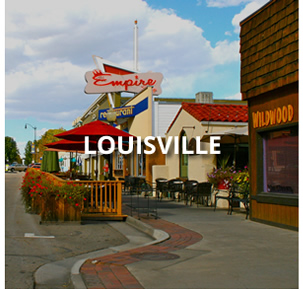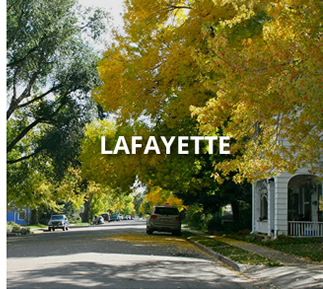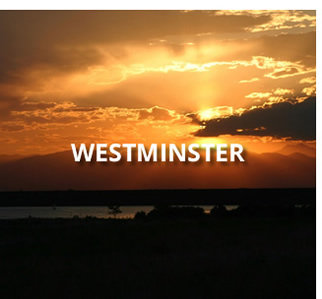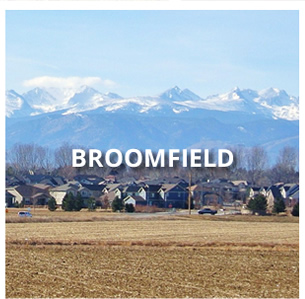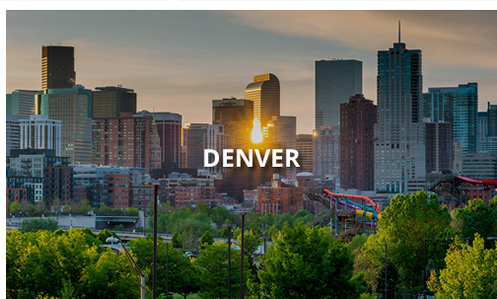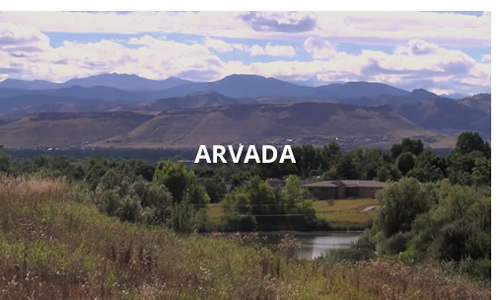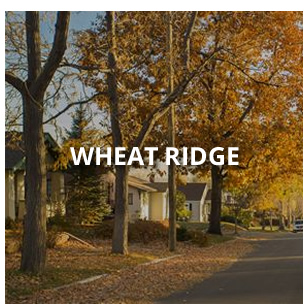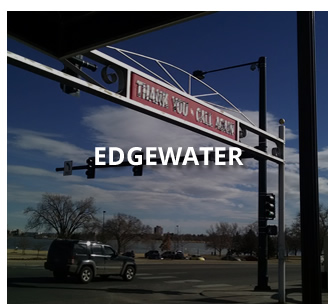 New Listings on the Market